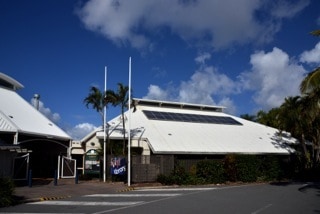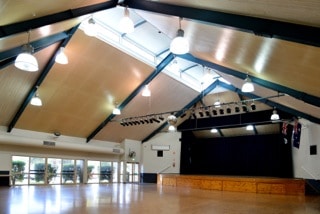 ATI Martial Arts Kawana on the Sunshine Coast could not be located in a better area. Both locations Buddina Primary School (cnr Iluka Ave and Tumut St) and Kawana Community Hall (as part of one club) are right between Kawana Beach, Buddina Primary School Nanyima St, Kawana Library and Kawana Shopping World.
You can use your time effectively either dropping your child off for training and shopping or reading. You may even train with them and become a black belt yourself!
Being right next door to Kawana Shopping World gives you multiple options as the children enjoy training.
PROGRAMS AT ATI Kawana
Little Dragons, Kids Taekwondo, Adult Taekwondo
TIMETABLE
Download ATI Kawana Timetable Here
MEET OUR INSTRUCTORS
Click Here to Meet Our ATI Martial Arts Instructors
Highly Qualified, Experienced, Passionate, Respectful, and Efficient Martial Arts Teachers and Practitioners.
LOCATION
Programs:
Little Dragons, Kids Taekwondo, Adult Taekwondo

Phone:
0420 979 096
Email:
thebrjourney@gmail.com